Set up & launch any gifting program in minutes
Closing gifts 🏡
Birthday gifts 🎈
Home-anniversary gifts 🍾
Employee welcome gifts 👩‍💻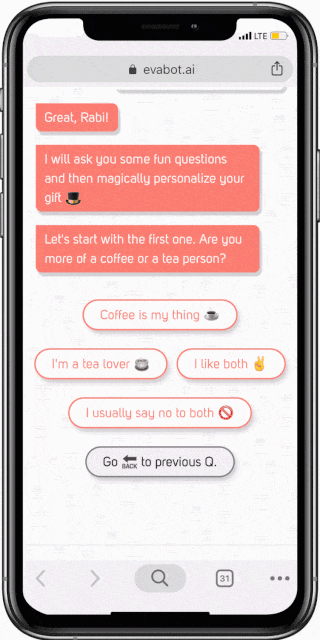 Gifts for remote teams ☕
Referral gifts 🙏
ABM + Sales outreach gifts 💼
Customer Engagement gifts 💝
Set up & launch any gifting program in minutes
Closing gifts 🏡
Birthday gifts 🎈
Home-anniversary gifts 🍾
Employee welcome gifts 👩‍💻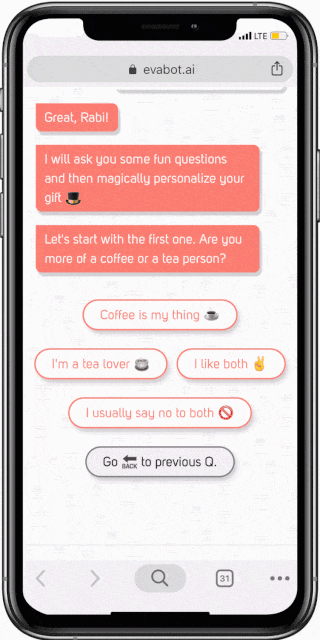 Gifts for remote teams ☕
Referral gifts 🙏
ABM + Sales outreach gifts 💼
Customer Engagement gifts 💝

Ceclia Hughes, Cigna
Chief of Staff and Director of Sales Operations
"I selected Eva for several batches of gifts for our external partners. I was looking for something unique, and Eva definitely delivered! I'm very happy with my experience and look forward to using Eva in the future. I appreciate the quick and personalized customer service, and like having the option to customize gifts. Thank you, Eva, for the seamless experience!"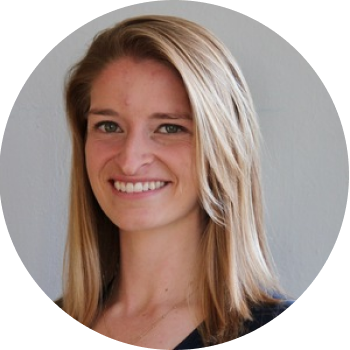 When I was looking for a way to keep our team feeling connected while everyone works from home, Eva helped us recreate one of our favorite office traditions for the distributed world -- stocking each office's pantry with a common set of snacks. It was a special way to bring everyone closer together and add some fun to the week opening the gift boxes all together at a team meeting. I knew Eva would solve a huge logistical problem for me by having one place to source and ship items from for our remote team, but I've been really blown away by their white glove service throughout the experience. I highly recommend Eva to any company looking to take care of their distributed team.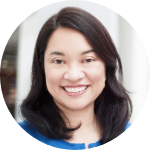 Ha Nguyen, Spero Ventures
Founding Partner
We love Evabot! They are the perfect gifting platform for all our gifting needs: welcome gifts for our portfolio founders, birthday gifts, thank you gifts, and custom event swag boxes. I am a super satisfied, high lifetime-value customer. Plus, the operations and customer support teams are super responsive — I usually get a reply within a few minutes. We highly recommend Evabot to all companies and individuals who want a fun, simple and personalized gifting solution!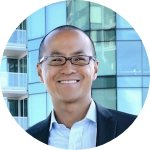 Mark Choey, CLIMB
Co-founder and CTO
"Using Eva has been a huge hit with our agents and customers. Customers love the amazing gifts & agents love how Eva saves them hours of time"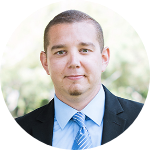 Matt Flores, Civic Financial Services
SVP, Digital Innovation
Integrating Eva has supercharged our referral program by automatically sending a cool gift to every customer and referrer.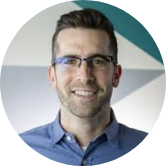 Will Staney, Proactive Talent
Founder & CEO
"Eva is a great way to thank candidates & customers and show you really care. And everyone loves chatting with Eva."